JUHU +91 9820453031

BANDRA +91 9820451184

NARIMAN POINT +91 9930008950

EMERGENCY +91 9833066998
Monday - Friday

09:30am - 06:00pm

Saturday

09:30am - 03:00pm

Sunday

Closed
Working Hours
Bandra & Nariman Point
Monday - Friday

10:00am - 06:00pm

Saturday

10:00am - 06:00pm

Sunday

Closed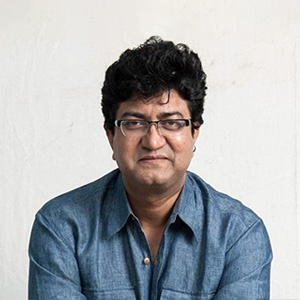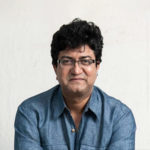 These people talk to you in such a simple and reassuring way that half your discomfort and half your insecurities about your teeth die down.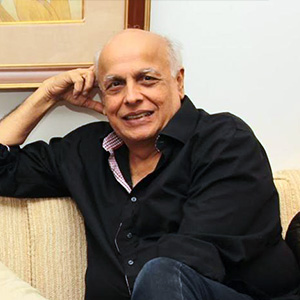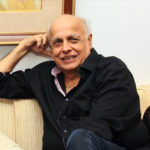 This is such a happening place…this could be in San Francisco. It is very heartening…., I feel very nice that this kind of technology, this kind of expertise is available to me in my backyard.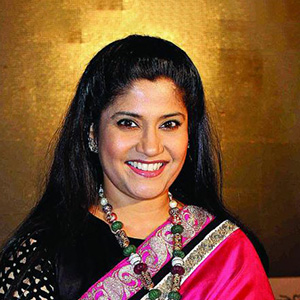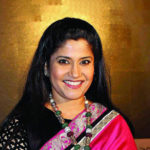 Very happy with the services provided.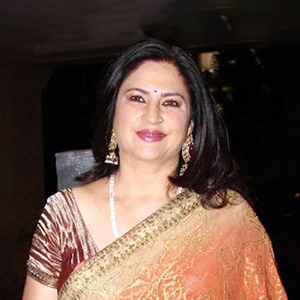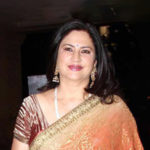 Everything here is perfect, otherwise I wouldn't be a patient for 20 years and I wouldn't be recommending other members of family and friends either.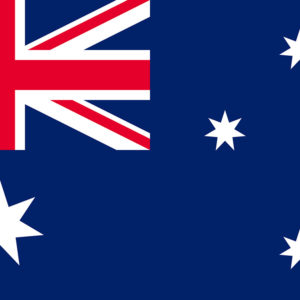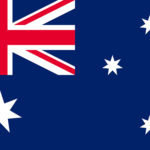 World class service in every way. We were both highly impressed with Dr Pradhan, all his staff, clean premises at Juhu, techniques and equipment available, communication, efficiency, friendliness, care…the list goes on. Delighted with results so far and would recommend this service to anyone from Australia or elsewhere, needing implants or any other dental treatment. Nothing seems impossible. Incredibly affordable too. Couldn't be happier with our choice especially after conducting thorough research over a number of countries. Thank you! Desi & Andreas, Sydney, Australia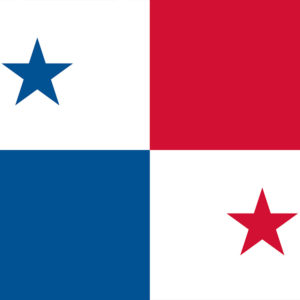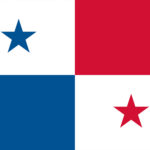 Dear Dr. Pradhan :

When I first visited you, I didn't know you, I had no referrals and I had no idea of what I was in for. But I knew that I badly needed implants because I was a smoker for over 40 years and suffered from the periodontal disease for years, which led to a loss of several teeth and bone mass.

I expected the entire process to be overly arduous and painful, but I was so wrong. You and your entire team not only put me at ease, but you also inspired confidence and made the treatment pretty much painless. Your bright, spotless, superbly-equipped clinic in Bandra was a joy to visit. Over a short two month period, you extracted several teeth and put in six implants into the upper jaw and four implants into the lower jaw. I understand that you used a new "Immediate Load" Protocol developed by you, which meant that I didn't have to be "toothless" for even a day. That, in itself, was heartening and it only added to my level of comfort. The healing and osseointegration in both jaws were flawless and quick. I vividly remember taking a flight out of Mumbai literally a day after you put in the final crowns in the lower jaw.

All I can say is thank you for giving me a new smile, new confidence, and a solid set of new "teeth" which look quite natural and have performed extremely well over the past two years. I have been complimented extensively on the look and I can now eat whatever I want. I am truly grateful.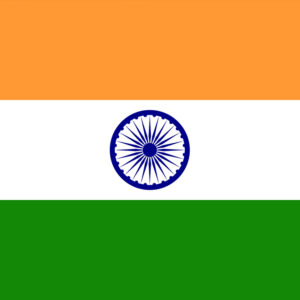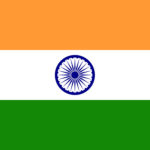 Excellent treatment and outstanding outcome.. Extremely dedicated team of doctors and supportive and friendly staff.. Very satisfied by the service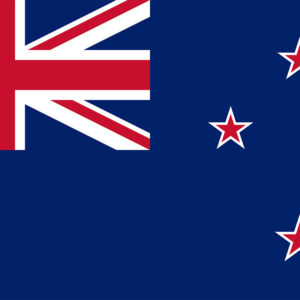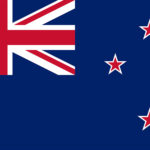 Dr. Pradhan and his team make you feel at ease and deliver amazing work. It can be a bit of a gamble to pick a dentist when you do not live in the area or live in New Zealand, like I do. The equipment they use is the best you can get, it is clean and nothing is a problem.

I am happy with my two new crowns. I was told I needed an implant by an NZ dentist, but a reroot was doing the trick nicely, saved me money and is a lot easier to do.

If you plan on going to India for your treatment I can only recommend to go and visit the clinic and if you wonder where to stay, I would stay in either Bandra or Juhu area, close to the beach, lots of shops and restaurants and away from the main city centre.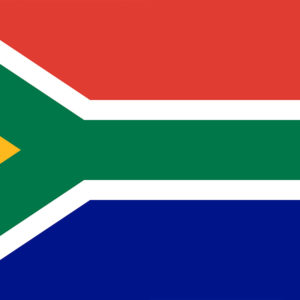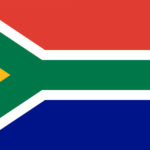 Dear Pradhan Team,

Firstly: I want to thank all of you for making me feel welcome, cared for (smiles, cups of tea, keeping the appointments…….and much more), and helping me to nearly overcome my fear of dentists! I am very happy I discovered you with the help of my friend Anjuli.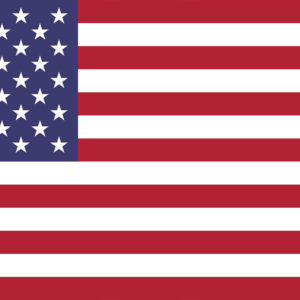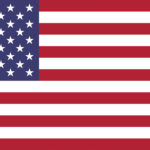 I got many treatments done at Pradhan Dental Centre…… fillings, root canal, veneers….. my experience was amazing. Yes!!! I will recommend many people. Thank You! Best Dentist Yet!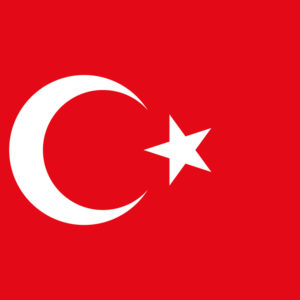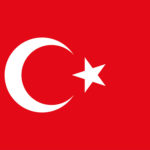 I would like to thank you for your warm reception and kind hospitality.  You are also more than welcome when you come to Turkey.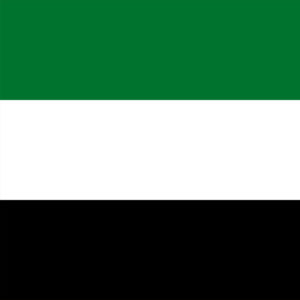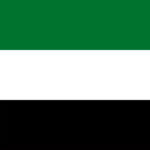 Dear Dr. Sahib Mr. Pradhan
It was nice to be with you. You did BEST JOB & WORK. Appreciating by heart.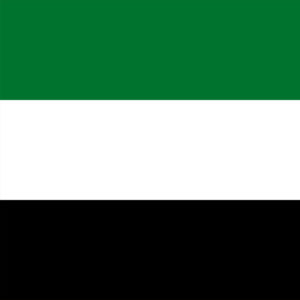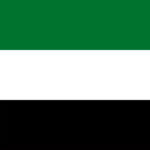 I have been in Dubai, I met a German visiting doctor regarding implants but he said it is not possible to do it because the bone is very narrow. I was without teeth for a very long time until I met one friend who knew Dr. Pradhan in Mumbai. On my visit to Mumbai, I met Dr. Pradhan for the first time, and he said that he could do bone implants for me. On that day I came to know about bone implants. I was very happy and thanked God for the same. I had an excellent experience with Dr. Pradhan. Every trip of mine I had no problems, no pain, and no complications at all. I have faith in the doctor. His hand is very smooth. I recommended my husband to do an implant instead of a bridge. The cost of the dental treatment is 30% cheaper than Dubai including the airfare. I brought all my family members to him because he is very good.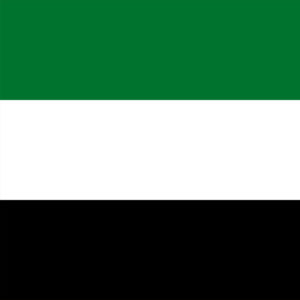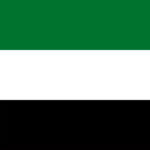 Excellent, all the doctors and support staff were understanding, cooperative and exceptional in providing service and shared concerns as though they were their own. Without any reservation, I will recommend to all people to see Dr. Pradhan and his excellent team. Excellent keep it up! All the best.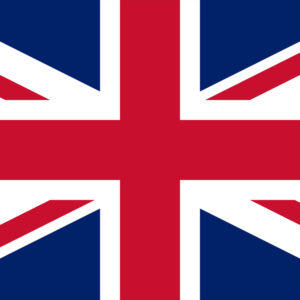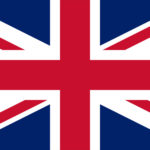 Wonderful (even for a root canal) No pain and I have low tolerance of pain. Would absolutely recommend this clinic.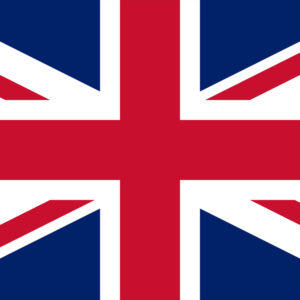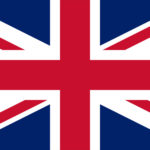 I found Dr. Pradhan in Mumbai whilst on a working trip to Mumbai a couple of months ago. I had an excruciating toothache and was given Dr. Pradhan's phone number by the doctor of the hotel I was staying in at the time. During my visit to Dr. Pradhan, in which he had to extract a very damaged tooth, he confirmed what my dentist in the UK had advised, which was that I had to have major dentistry done to my teeth, in order not to lose anymore! I found Dr. Pradhan very helpful, totally professional, and approachable, and he very gently put me at ease about my fear of dentists! His clinic is clean and totally professional, and his staff is very friendly and approachable.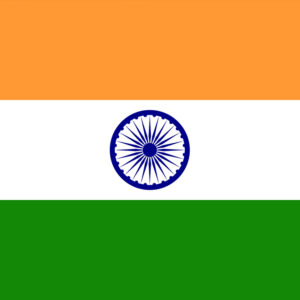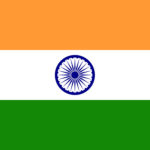 Excellent. I think Dr. Pradhan is one of the best dental doctor in India, maybe the world. My dental implants were totally painless. Even after the treatment, there was no pain. I would definitely recommend this clinic. If it is possible, one should come to the clinic. Dr. Suchetan Pradhan, you rock. The staff is excellent and very friendly.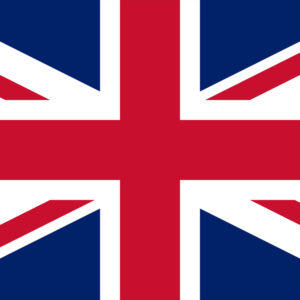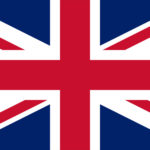 I have had 19 caps replaced on my lower and upper teeth, following a recommendation from Dr. Pradhan, as I had ground down my teeth over a number of years. Before getting the work done, I went back to the UK and checked out the recommendation with my own dentist who agreed that it was the best course of action. The work was carried out to my convenience and with high regard for comfort and cosmetic appearance. I have been delighted with the results. In general, I have found them highly professional, flexible, and extremely cost-effective as compared to the UK. The center operates to very high standards of hygiene and cleanliness and has inspired me with huge confidence to go ahead with dental work here in India myself and even recommend it to others.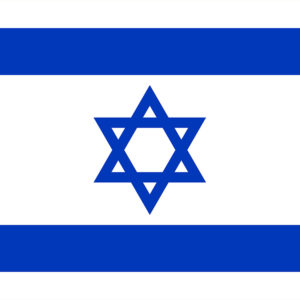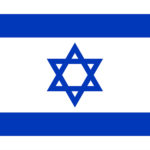 Great experience, very modern clinic, very clean, very nice and friendly staff. The doctor was very gentle and the procedure was unpainful and pleasant. In the beginning, I was afraid to do teeth treatment in Mumbai, but when I came to Pradhan, it was even better than in Israel.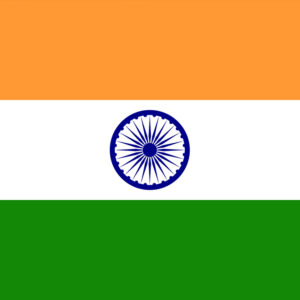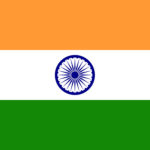 I think by far the best experience for dental treatment. Dr. Pradhan has an excellent team of doctors. (Dr. Monica Gupta, Dr. Prachi and Dr. Amrita) I think a painless experience. Everybody including the front desk were very friendly.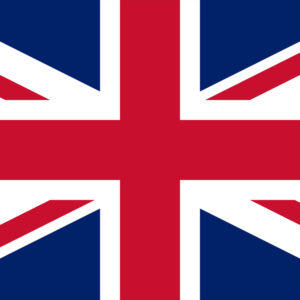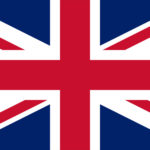 I am writing to express my delight with the work you carried out on my smile!

While creating 12 new teeth for me, your advice, service, and manner have been professional both technically and in skill and you have made what I dreaded into a speedy and pleasurable experience…and, at a very reasonable cost. Your whole approach has made both my wife and I feel welcomed and valued.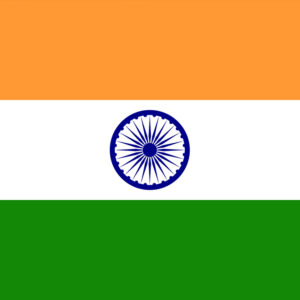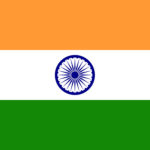 Superb! All of you are so good at your job, it is amazing. Your environment is so stress-busting. I have already recommended to three friends.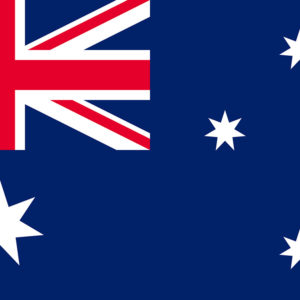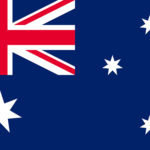 Dentists in Australia offered me no long-term solution and I was becoming increasingly embarrassed of how my teeth looked especially when smiling. In six visits, not only am I reaching the final stages of my treatment, but have received a standard of dental care not equal to, but better than any I've experienced in my home country, at an affordable price. All procedures have been pain-free and in addition, I've been able to schedule all appointments at 'work-friendly' times.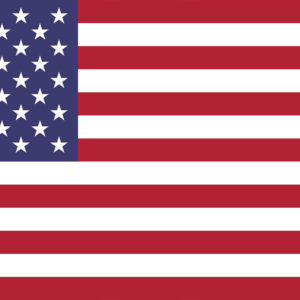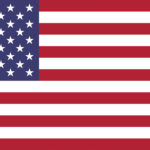 I had a huge phobia associated with past dental experiences. This phobia is now non-existent since coming to Pradhan Dental Centre. Doctor Monica is amazing. She is very knowledgeable and more important very gentle. I actually look forward to my visits.

I have recommended multiple family and friends in addition to numerous social media forums.

The staff is very good and efficient. I will be making an annual trip to India for my dental treatment.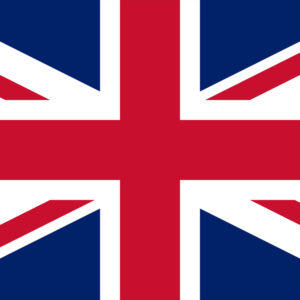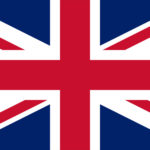 I have a lot of trust in the dentist and I've had good results and it's a very pleasant atmosphere and you get excellent service all-round.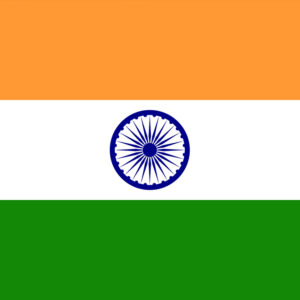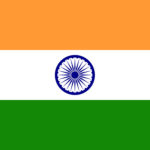 My experience was good and yes I would recommend this clinic.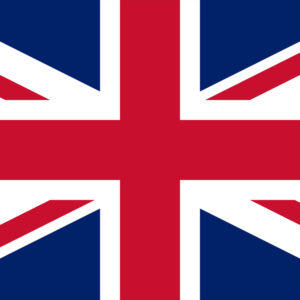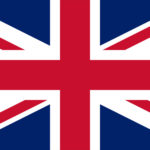 I've been coming here for about 2 years… thoroughly enjoy my visit here. All the staff's very friendly and makes you feel at home… not the kind of things you associate with a dentist… and so it doesn't feel like a bad experience at all.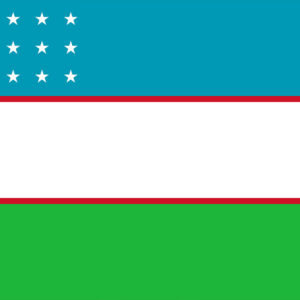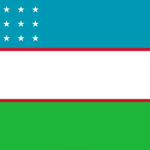 The service is great, wish you continue the same and grow bigger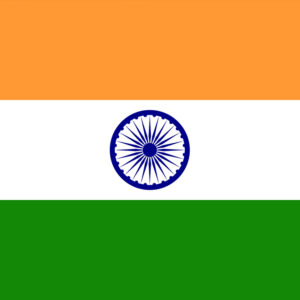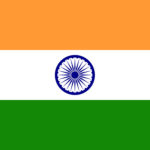 Comfortable – Serine environment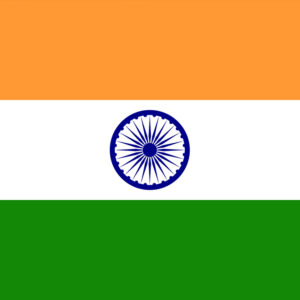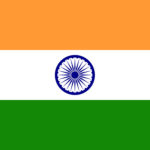 Hello Dr. Pradhan,

I got a dental procedure done at your Parle (W) clinic a few days ago. I wanted to convey great feedback about the overall process and systems followed at your clinic. I am not a celebrity or senior ranking official whose feedback may mean something great but a generic patient.

Actually, I stay at Mulund and the clinic is pretty far for me. Moreover, I am from a general middle-class community and not a resident of the elite Khar-Juhu belt. But I happened to use your clinic's services based on my wife's experience at your hands at Hinduja maybe 12-15 years back. I must say I am thoroughly satisfied with the entire process starting from giving appointments, initial check-up, clarity on proposed options with cost and duration details (this is very important), and off-course the actual procedure. Though your clinic's service is a costly option for me, the expertise and professionalism with which it is done give a feeling of value for money. The quality of equipment and hygiene standards are of top class. Also, there is a huge difference between the number of seating I had spent at a local clinic against a bare minimum of 2-3 at your place.

I was treated once by Dr. Anisha and later by Dr. Monica. Both did a great job. Please convey my greetings to them as well as to the support staff. I head a small IT division and understand the pain it takes to imbibe the disciplinary culture in all the staff and especially the support staff.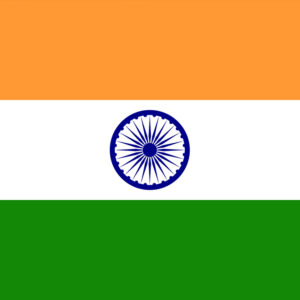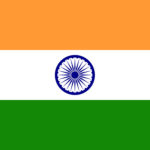 Maruti is the star of the place!! Know him since my first session here..!!  (Maruti is our Senior Dental assistant, been with PDC for 25 years.)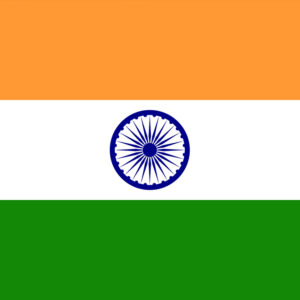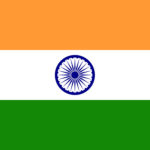 Always a pleasure visiting Pradhan Dental Centre!!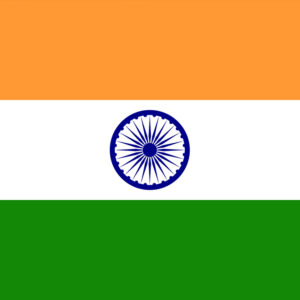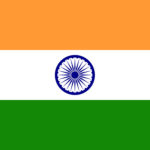 Excellent doctors, staff and equipment.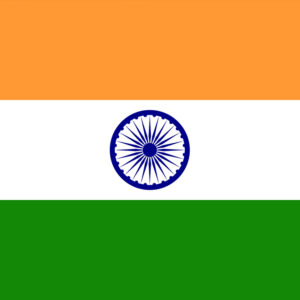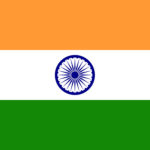 Appreciate the concern given by Dr. Anisha on a Sunday with regards to the condition of Mrs. F. Saxena.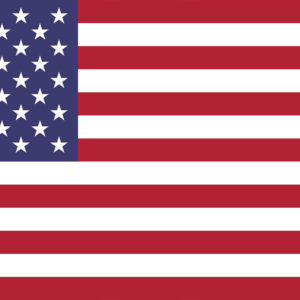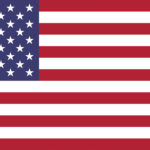 Very happy with care given and courtesy of all persons at the clinic.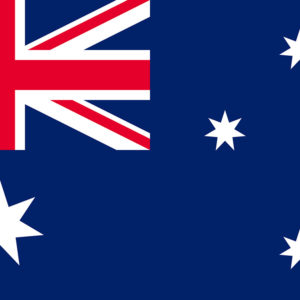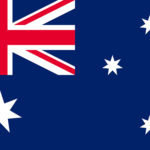 After being recommended by dentists in Australia to replace my dental bridge, I contacted Pradhan Dental Centre through the Internet. The first thing that impressed me was their prompt response to my queries.

Dr. Amrita Shah explained to me in detail the treatment options available, the type of implants used, treatment costs, and the duration for the entire treatment plan.

I had to go for my first step of dental implant procedure in a restricted time frame and Dr. Amrita Shah did a great job of ensuring my appointments and implant process steps are on target. She was very good at answering my queries; made sure my healing is going fine and performed all the other dental procedures in a gentle manner.

I found Dr. Pradhan very approachable, he helped to reduce my anxiety about implants and always made sure I was OK in my follow-up appointments after implant surgery.

I would like to thank especially Dr. Suchetan Pradhan, Dr. Shalini Pradhan, Dr. Amrita Shah, the dental assistants, and the front desk staff who were very courteous and made sure I was comfortable throughout the entire process. I would definitely recommend Pradhan Dental Centre to anyone with the quality of service they offer to go any kind of dental work.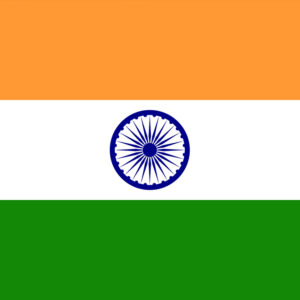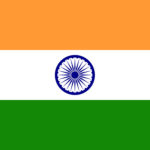 The doctor is very knowledgeable and spends time with the patient. The front staff is also very cooperative.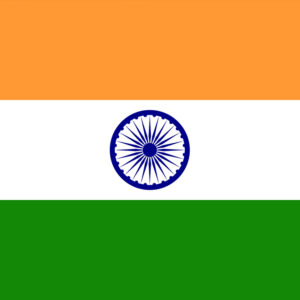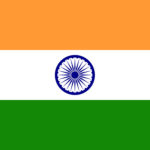 Hello Mr. and Mrs. Pradhan,

I wanted to wish you and your staff a happy and prosperous 2014!

Thanks to you it's been another problem-free dental year for me. My sis-in-law, Charu has had no problems either.

Incidentally, I did say the same to that guy you referred to me.  I know that I am happy with my treatment.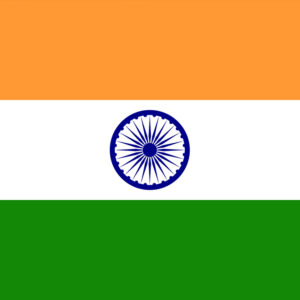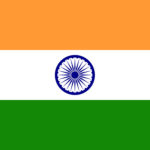 Dear Suchetan,

Allow me to express my sincere gratitude for your excellent and expert care. You have been extremely courteous and exhibit great ethical values.

You have a personality to be always remembered, although, I fail to find appropriate descriptive words, immediately.

I thank your Father immensely for introducing me to your expert care.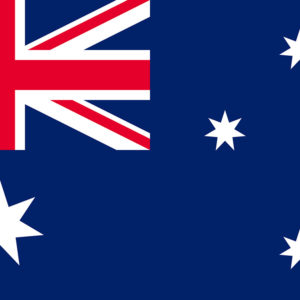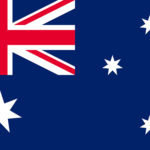 I was referred to Pradhan Dental Centre by a friend. I am a Disability support worker in Australia. During my visit at Pradhan Dental Centre, I got Crowns, Implants, Veneers, Whitening, Extractions & Root canals done. The staff was brilliant, Dr. Monica very calm, very attentive & very gentle. I have absolutely recommended this clinic many times. Excellent Clinic!!!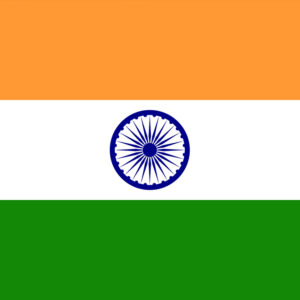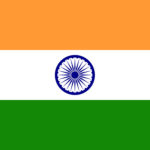 I have always felt very comfortable over here. All my queries are promptly answered. I have been made to feel very comfortable at all appointments (when on the chair). Everyone's very friendly, professional, and nice. Thank you all!!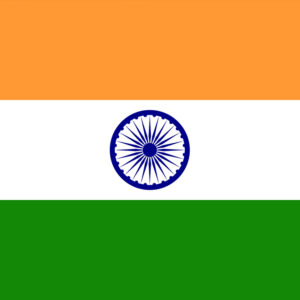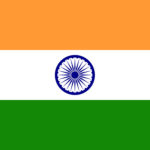 Very professional, Hygienic, Good treatment facilities. Keep it up!!!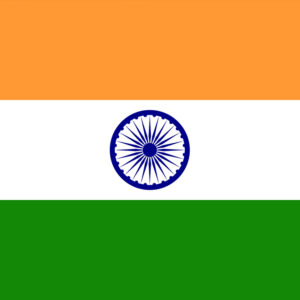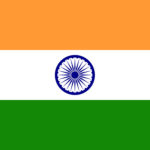 It's like home to me, so nothing more to say.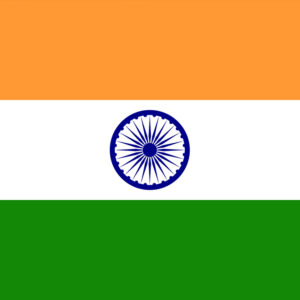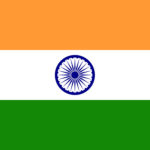 First of all, let me thank you and your staff for the excellent service and the treatment I received in your clinic. All of your staff were very helpful. I will always recommend your clinic to anyone who wants dental implants. I have made one of the best decisions about coming to your clinic for dental implants. I want to thank Dr. Mayuri also. Also, special thanks go to Dr. (Mrs.) Shalini Pradhan for being very thoughtful and sending me the home-cooked meal and the juices. Now I am back in the U.S.A. and trying to get settled in my routine work. My husband and my daughters are also very happy to know that I am very pleased with your clinic. They send special thanks to you too. If I can be of any help, please let me know. I am looking forward to visiting Mumbai and your clinic in a few months.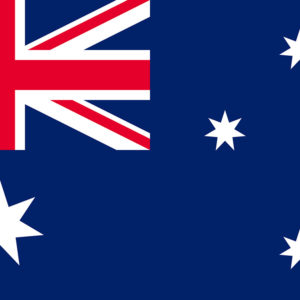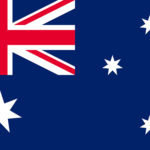 I am extremely satisfied with all aspects of the Pradhan Dental Centre. Many Thanks!!!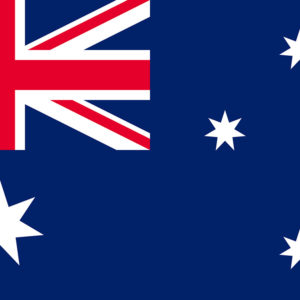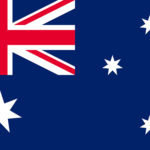 Hi Dr. Pradhan,

Andreas and I wish to thank – you, your beautiful wife, and every single member of the friendly, professional team at Juhu, for their combined A+++ service, expertise, efficiency, and dental brilliance. Your personal care, state of the art equipment, knowledge, and high standards exceeded all our expectations, especially in comparison with dental treatments we have both undertaken in Australia.

We are happy home now with absolutely no pain or issues and if there is anything we can do to put others at ease, we would be delighted to assist.

Thank you again for everything you've done so far and we will be in touch with Dr. Shah soon to begin planning our return in March. We look forward to it immensely.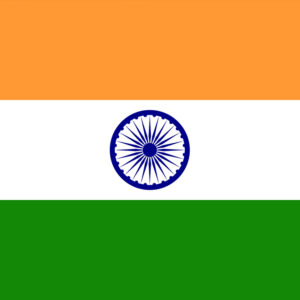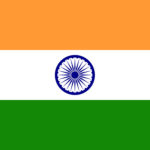 I am totally at home!! Very comfortable – excellent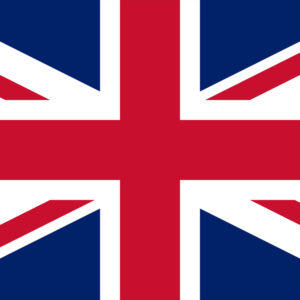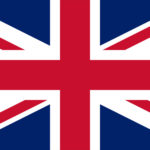 I did not come with any recommendations! Was pleasantly surprised with the courtesy, professionalism, and friendly approval of all the staff. In fact, this is the only clinic that I would recommend.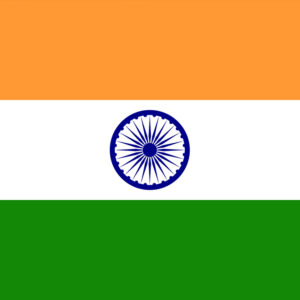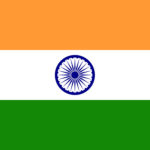 Good Job Dr. Madhavi. You saved my tooth, you were very patient. Thank you once again.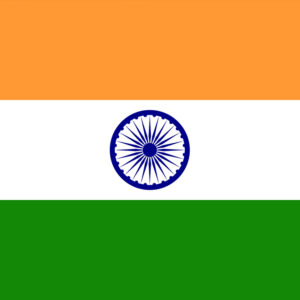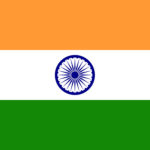 Dear Dr. Shalini & Dr. Suchetan

I am usually good with words, but this experience has left me feeling vocabulary challenged. How does one convey the being-ness I feel beyond mind and emotions at having parted ways with the most gruesomely painful experience of my life?

I have God / Energy / Universe to thank immensely for its grace and guidance, for meditation that brought direction and a renewed sense of purpose every step of the way. We have you to thank for your courage, patience, expertise, and most importantly open-mindedness, willingness to learn, and humility in your treatment of Sivana's tongue tie.

It is no coincidence that after visiting numerous doctors, we were led to your doors. What a combination – a pediatric dentist and a laser dentist, a mother and father, an international connection, Dr. Larry's experience with infant frenectomies, and your experience and adeptness with laser and Dr. Shalini's creativity using the Indian bath position. The perfection beyond the illusion of the imperfection of a tongue tie. Wow! How many mothers of babies will be helped because of this The waves of healing and joy this experience has the capacity to re-create. Thank you for the blessing of being you.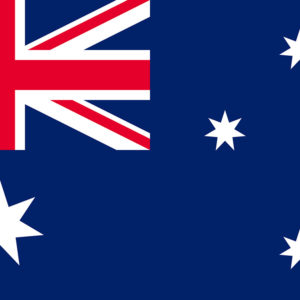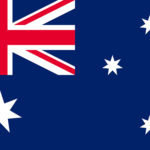 Smooth, streamlined, not painful with excellent results. Very impressed with the professionalism, attention to detail, staff, clinic conditions – A+++. All excellent and world-class.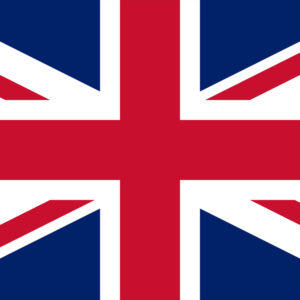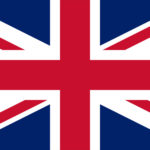 I consider myself to be very lucky to have found Pradhan Dental Centre as after a fall and various other dentist's opinions in London. Do not think there is any better they could have done as this was the best.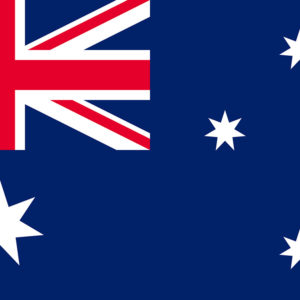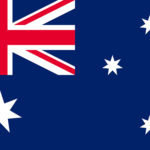 The service satisfied all my needs & staff, efficiency, knowledge, expertise all surpassed my expectations. Thank you kindly!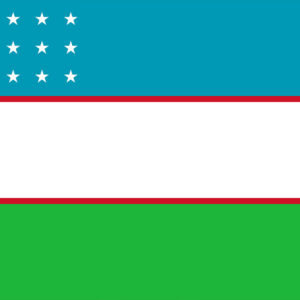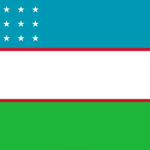 Very good service. Much appreciated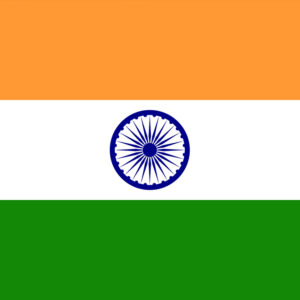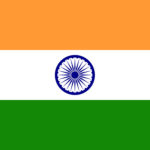 Excellent very happy with the entire experience.
Testimonials