JUHU +91 9820453031

BANDRA +91 9820451184

NARIMAN POINT +91 9930008950

EMERGENCY +91 9833066998
Monday - Friday

09:30am - 06:00pm

Saturday

09:30am - 03:00pm

Sunday

Closed
Working Hours
Bandra & Nariman Point
Monday - Friday

10:00am - 06:00pm

Saturday

10:00am - 06:00pm

Sunday

Closed
At,
Pradhan Dental Center
we follow stringent and meticulous sterilization standards that include water quality testing. Our international quality sterilization rooms ensure all instruments at all our centers are clean and sterile. Our protocols follow the most current ADA (American Dental Association) guidelines.
Feel free to question us or take a look at our state of the art sterilization infrastructure. infrastructure.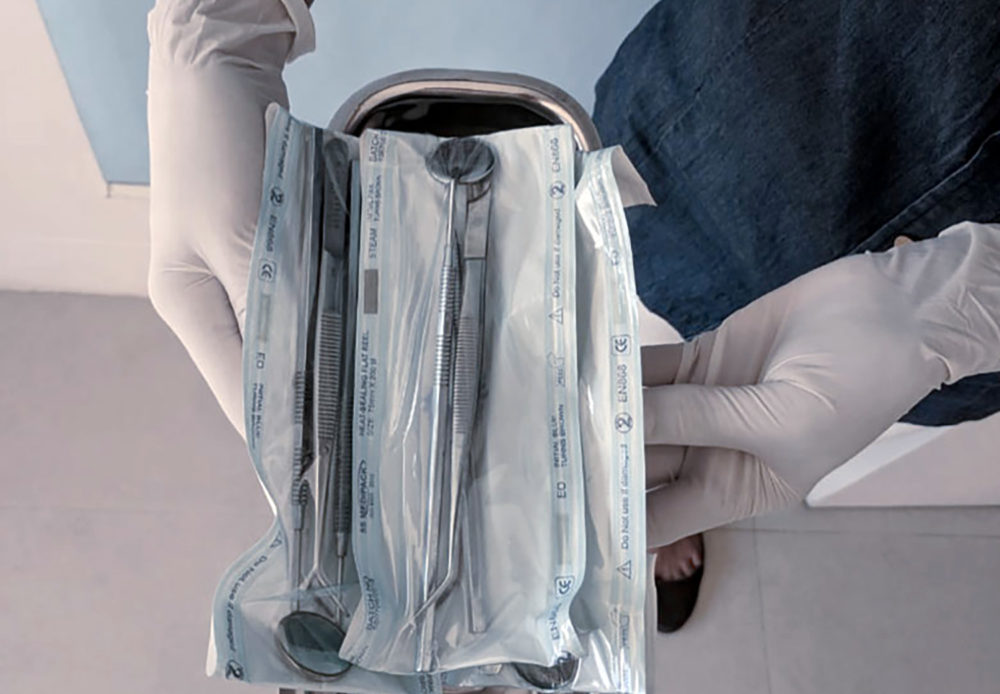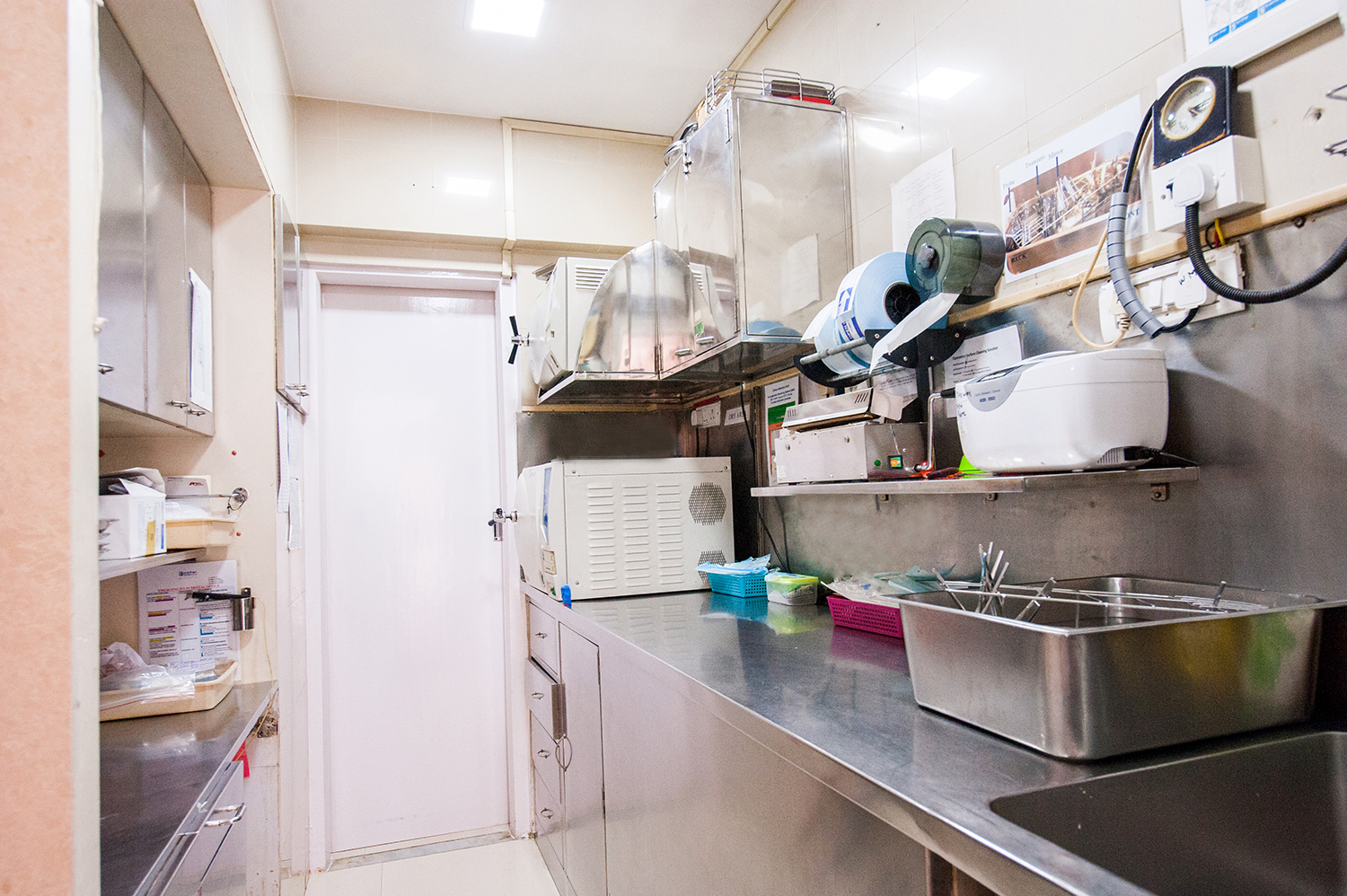 JUHU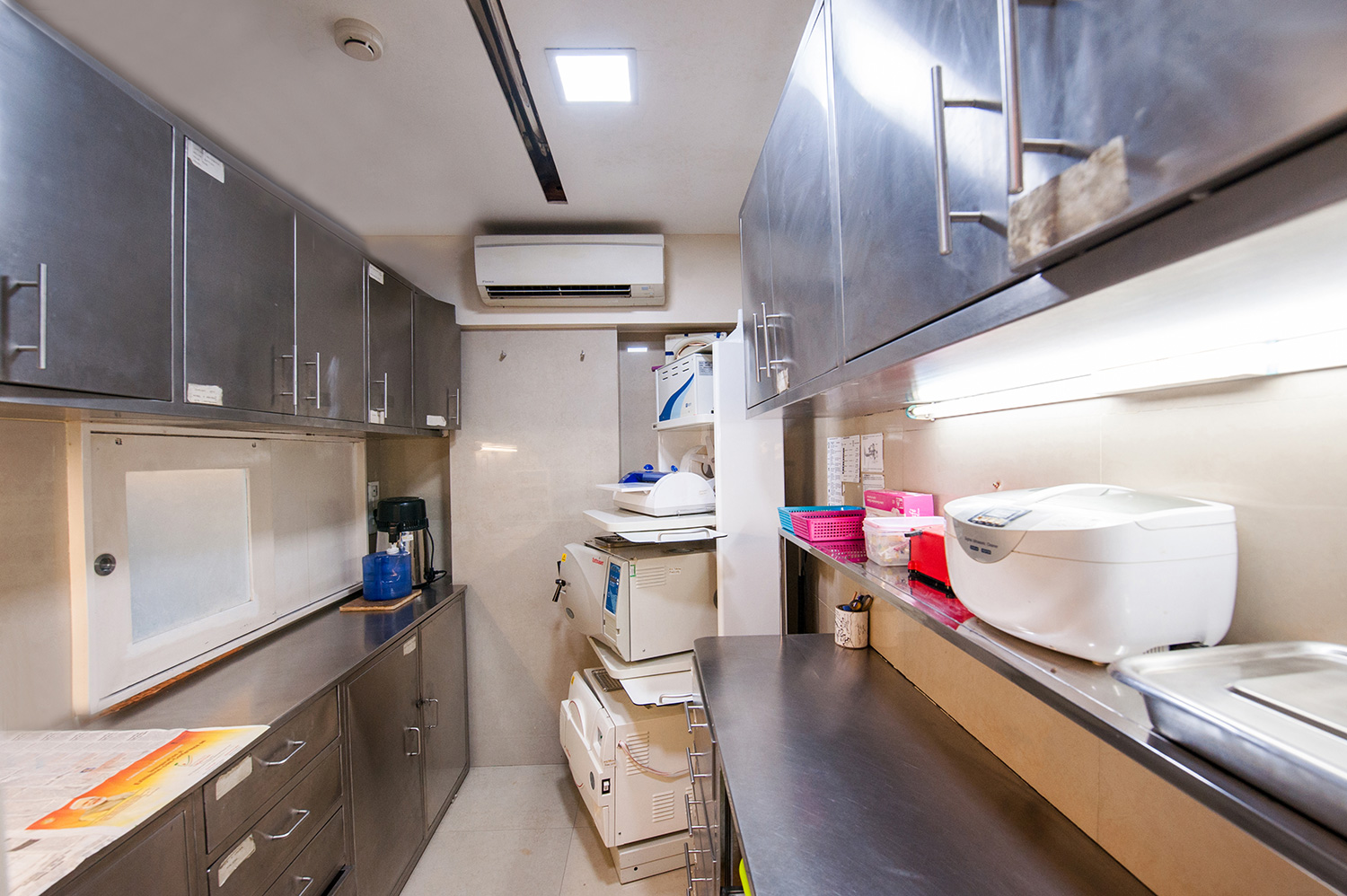 BANDRA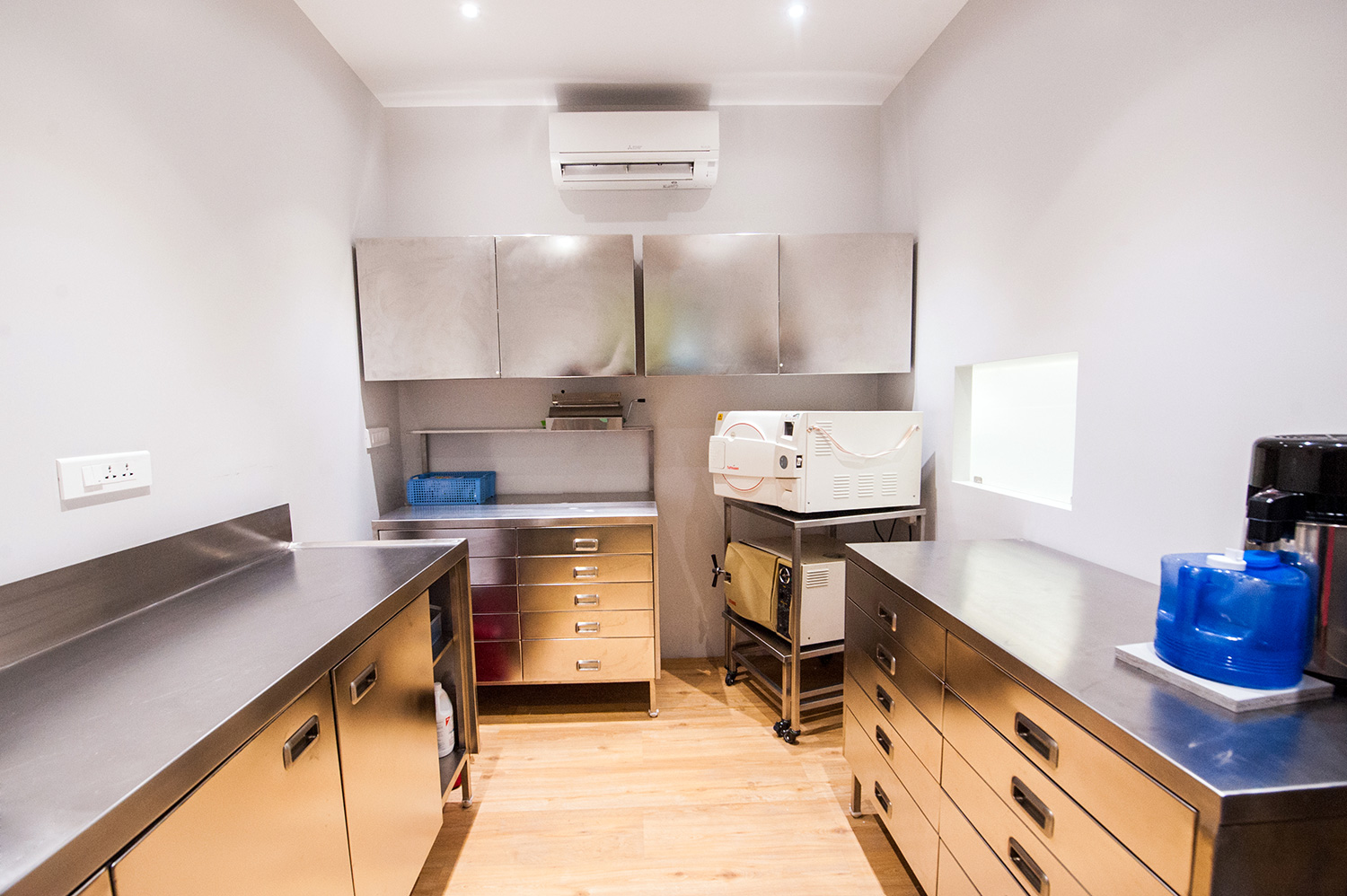 NARIMAN POINT
Our Sterilization Standards