JUHU +91 9820453031

BANDRA +91 9820451184

NARIMAN POINT +91 9930008950

EMERGENCY +91 9833066998
Monday - Friday

09:30am - 06:00pm

Saturday

09:30am - 03:00pm

Sunday

Closed
Working Hours
Bandra & Nariman Point
Monday - Friday

10:00am - 06:00pm

Saturday

10:00am - 06:00pm

Sunday

Closed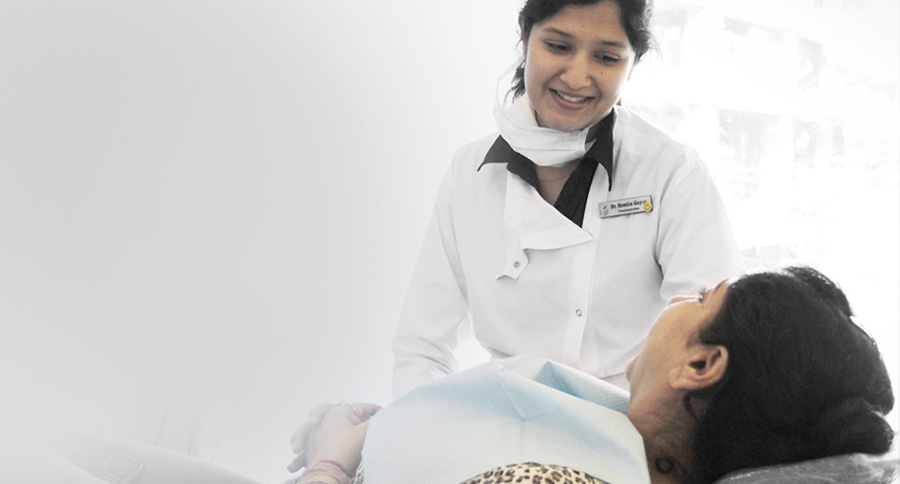 At Pradhan Dental Centre, Mumbai's leading Laser Dentistry Clinic we have been pioneers in the use of Dental Lasers in India.
Pradhan Dental Centre with years of training and experience in spearheading the use of dental laser treatments to enhance patient comfort.
Dental Lasers makes painless dentistry a reality. It is a miracle tool when it comes to handling soft tissues and can also be selectively used for hard tissues too.
Pradhan Dental Centre along with the International Academy of Laser and Digital Dentistry conducts educational training courses for dentists in the use of dental lasers.
At Pradhan Dental Centre, we use the best lasers available worldwide
Benefits of Laser Dentistry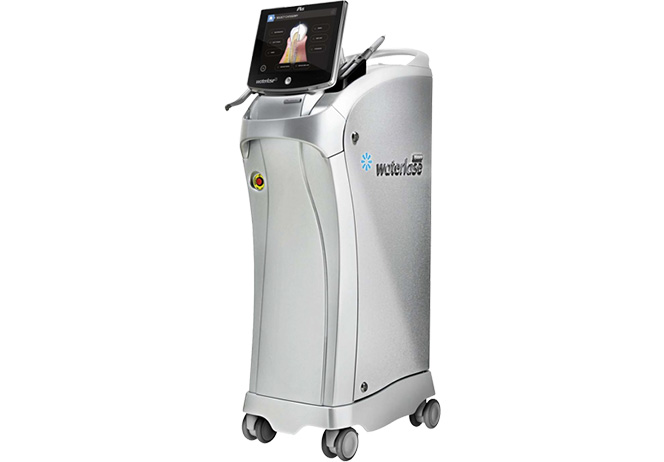 Most issues that laser dentistry can treat are related to the gums. Some of these include: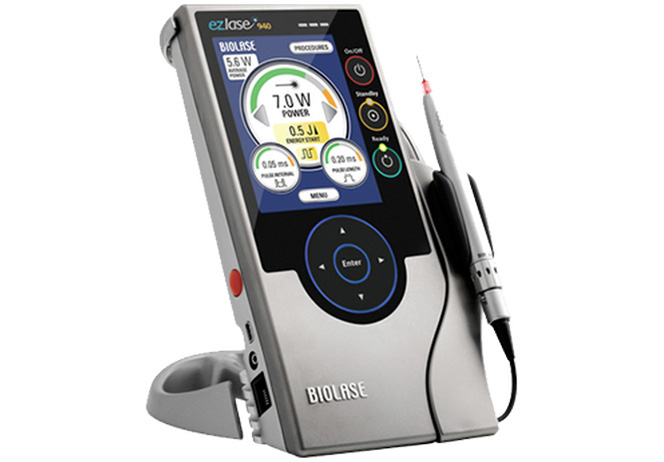 [tp_before_after before_image="14165″ after_image="14164″ separate_switch="true" separate_width="1″]
[tp_before_after before_image="14168″ after_image="14167″ separate_switch="true" separate_width="1″]
Tongue Tie / Lip Tie – (Infant and Adult)
Ankyloglossia also known as tongue-tie, is the restriction of tongue movement caused due to the adherence of the tongue to the floor of the mouth.  A tongue tie is caused by a fold of tissue (frenum) that is abnormally short or attached too close to the tip of the tongue. This condition can affect infants, children or adults.
In infants sometimes a tongue tie can lead to discomfort while breast feeding.
A tongue tie in children or adults often leads to speech impairment, pain in lower jaw and a tendency for forward thrust of the lower jaw.
The dental laser can be used to treat infants as well as adult tongue tie. It is a relatively quick, painless and bloodless procedure with instant results and minimal post-operative pain and discomfort.
The procedure requires no injection or anesthetic.