JUHU +91 9820453031

BANDRA +91 9820451184

NARIMAN POINT +91 9930008950

EMERGENCY +91 9833066998
Monday - Friday

09:30am - 06:00pm

Saturday

09:30am - 03:00pm

Sunday

Closed
Working Hours
Bandra & Nariman Point
Monday - Friday

10:00am - 06:00pm

Saturday

10:00am - 06:00pm

Sunday

Closed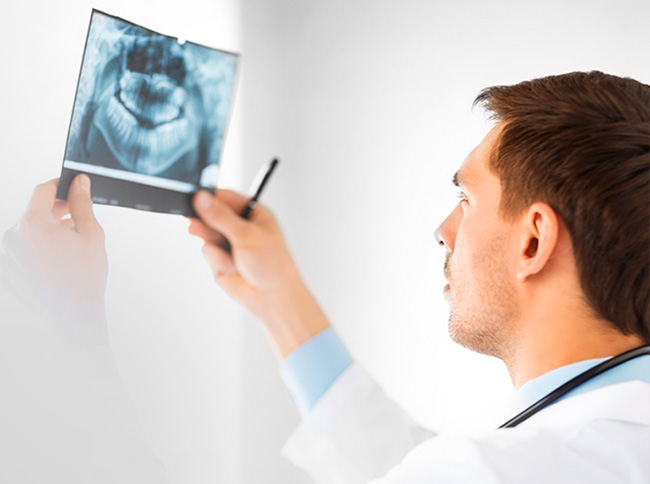 First set of clinics in Mumbai with CBCT solutions.
Allows for accurate diagnosis and treatment planning.
Saves precious time and increases efficiency.
3D technology to make accurate assessments for all our patients.
High resolution scans and a very low dose of radiation which is beneficial to all our patients.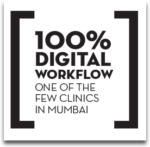 In house technology at our Centers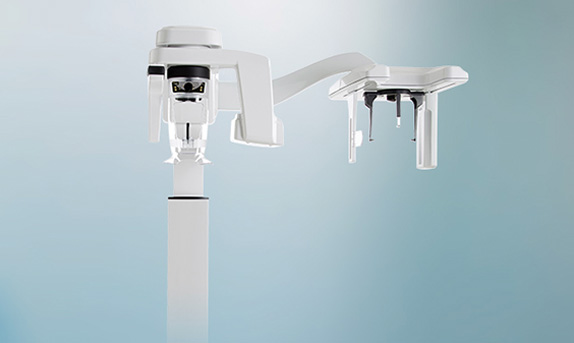 Lateral Cephalometric - LatCeph CS8100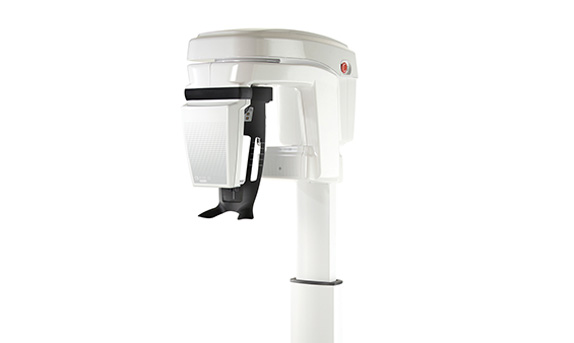 Orthopantomogram - OPG CS8100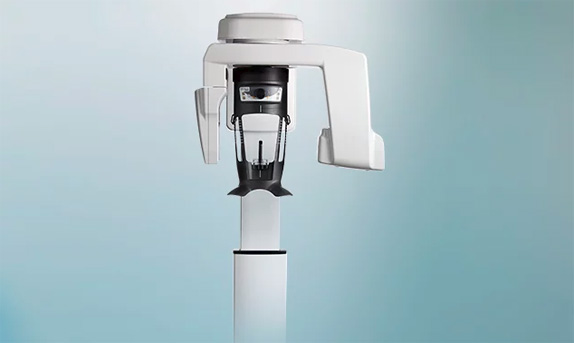 Cone Beam Computed Tomography - CS 8100 CBCT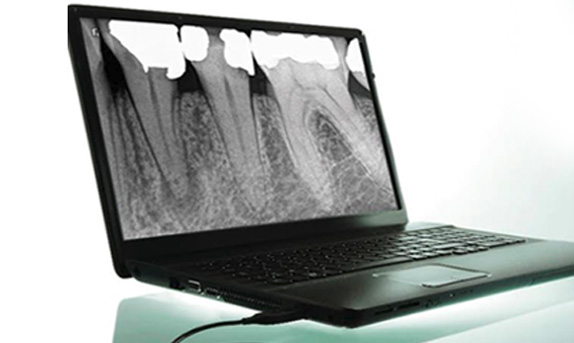 RadioVisiography - RVG 5200
From traditional panoramic exams to endodontics, implant planning, and oral surgery applications The CS 8100 3D is capable of much more than the average 3D unit.
The CS 8100 3D uses Dental 3D technology to limit radiation dose and ensure safer exams:
Precision from All Angles:
The CS 8100 3D is designed for accuracy, with a high-frequency X-ray generator, 4T CMOS sensor, and vibration-free motion system that work together to ensure smooth image capture.
Whether you are the user or the patient, the CS 8100 3D makes image acquisition quick and simple.