JUHU +91 9820453031

BANDRA +91 9820451184

NARIMAN POINT +91 9930008950

EMERGENCY +91 9833066998
Monday - Friday

09:30am - 06:00pm

Saturday

09:30am - 03:00pm

Sunday

Closed
Working Hours
Bandra & Nariman Point
Monday - Friday

10:00am - 06:00pm

Saturday

10:00am - 06:00pm

Sunday

Closed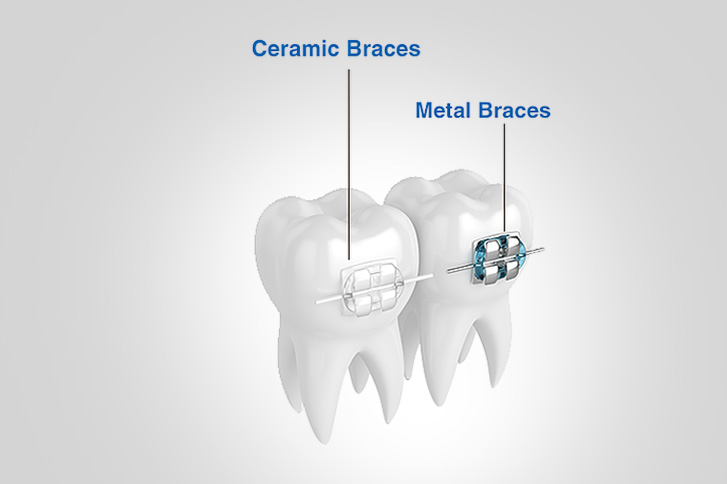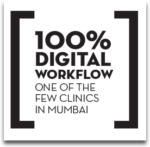 With more than 30 years of experience our team of Orthodontists Dr. Tejal Wagh and Dr. Arun Nayak meticulously and speedily give our patients the perfect natural smile. Experience and Technological advances in orthodontics have enabled us at Pradhan Dental Center to deliver optimum Orthodontic services with great comfort and precision.
A naturally beautiful smile is essential for both children and adults, and to help you achieve that attractive smile we offer Conventional orthodontics, Invisalign invisible orthodontic systems as well as Incognito Lingual Orthodontics.
Adult orthodontics is our forte and invisible braces are the technological leap that can give you that attractive and perfect smile at any age.
Our supportive team of Dentists and staff are always available to assist our super specialist orthodontists in preventive as well as restorative services in order to complete the orthodontic treatments while maintaining teeth and gums in a healthy condition.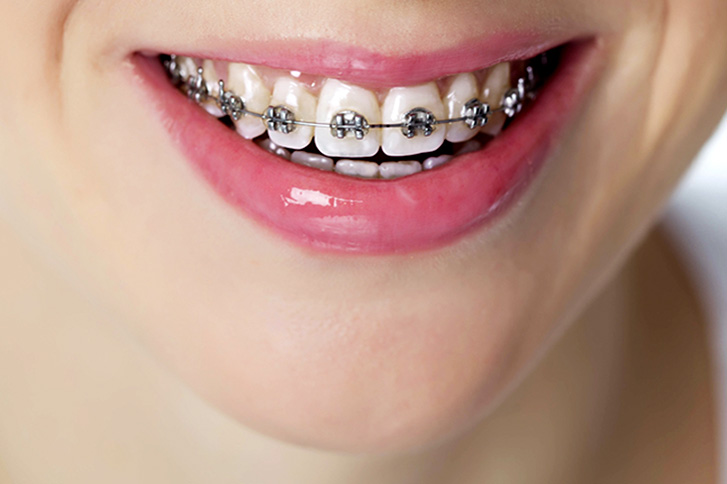 [tp_before_after before_image="14769″ after_image="14770″ separate_switch="true" separate_width="1″]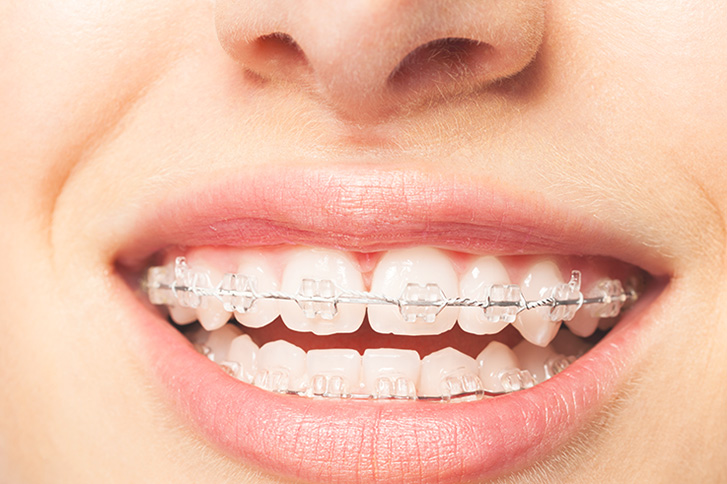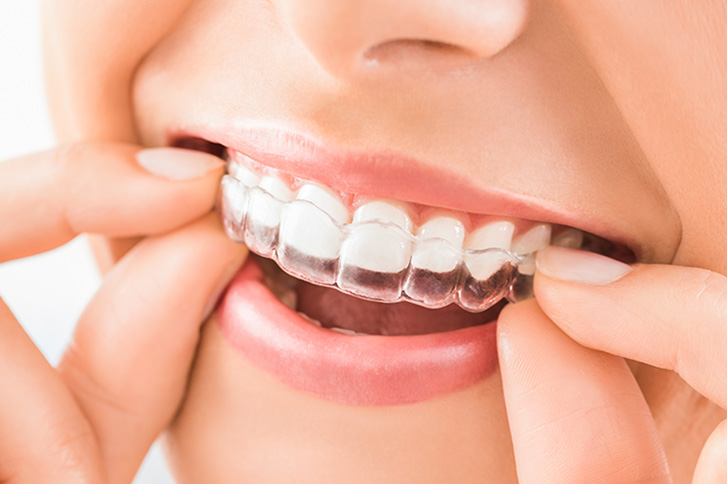 [tp_before_after before_image="14771″ after_image="14772″ separate_switch="true" separate_width="1″]